SOME WORDS ABOUT US
Well-coordinated teamwork speaks About Us
ZeoFashion
About our online store
Welcome to ZeoFashion! We're all about the coolest and newest fashion for guys and girls. We're an online store where you can find the best clothes and accessories that are totally in style. We want you to look great and feel confident in what you wear.
Our Goal
At ZeoFashion, we want to help you show off your personality through your clothes. We think clothes are like a way of telling the world who you are and what you love. Our team works hard to pick out clothes that are super trendy and will make you stand out from the crowd.
What Makes Us Special
Fashion that's in-the-moment: We pick clothes that are hot right now. From fancy to funky, we've got something for everyone.

Quality that counts: We want you to love what you get from us. Our stuff is made well and made to last, so you'll feel great wearing it.

We care about you: Making you happy is really important to us. We're here to make sure shopping with us is easy and fun. If you need help, just let us know!
Find Us
We're located at: Chittoor Arcade, Near Sneha Auditorium MALAPPURAM, Kerala 679575 India
Get in Touch
Got a question, suggestion, or just want to chat? Shoot us an email at info@zeofashion.com. Our super friendly team is here to help you out.
Hang Out with Us
Don't miss out on the latest stuff! Follow us on social media to see what's new, get style tips, and be part of the ZeoFashion crew.
Thanks for choosing ZeoFashion for your style journey. We're here to make sure you look awesome and feel amazing in whatever you wear.
WORDS ABOUT US
Our Team
Convallis ullamcorper aliquet ultrices orci cum vestibulum lobortis erat.
Aviana Plummer
CEO / FOUNDER
Braydon Wilkerson
CEO / FOUNDER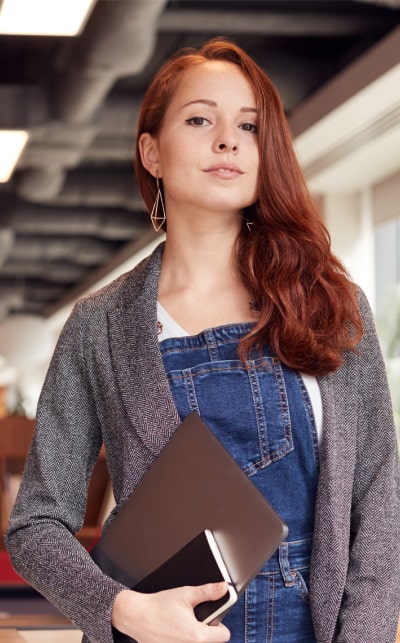 Kristin Watson
CEO / FOUNDER
ZeoFashion
We work through every aspect at the planning
Our company history and facts
I should be incapable of drawing a single stroke at the present moment; and yet I feel that I never was a greater artist than now.
Design & development process demonstration
A wonderful serenity has taken possession of my entire soul,like these sweet mornings of spring which I enjoy with my whole heart.